it's amazing this blog doesn't have abandonment issues.
sorry blog, i get distracted! or i sleep too well & don't tell you anything.
here's a quickie:

-a painful summary: Pixel 'got' Tamago. it was horrific but no one's fault. i cried for 2 days & Pixel acted VERY sorry. we now have Ami, a 'rare' white Waterslager, who wears a grizzled cap on his feathery head. he sings like some one's recording him & i tell J. everyday how much i love that bird.

-Thanksgiving was spent at our home. J. put on a spread to be reckoned with. his waifish sister put her husband's portions to shame. friends, family & food= always the winning combo.

-we went on our mini-break honeymoon. Elk, CA is stunning. a B&B on the real live coast & horseback riding. J's first venture-- he loved it! i also renewed my belief in Celiac disease. oof. pancakes that i paid for all night.


right out our French doors, the sea waited.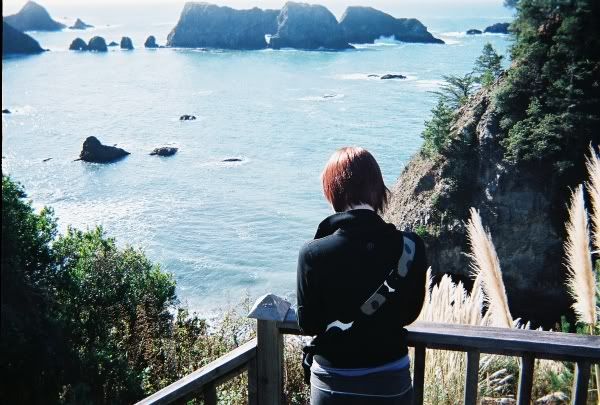 best rental horse experience EVER. lookit my husband on that horse!!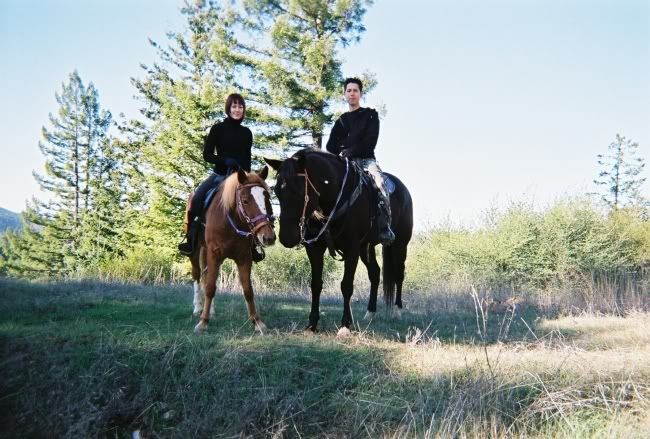 i love this man with everything i am. what a stunning weekend we had.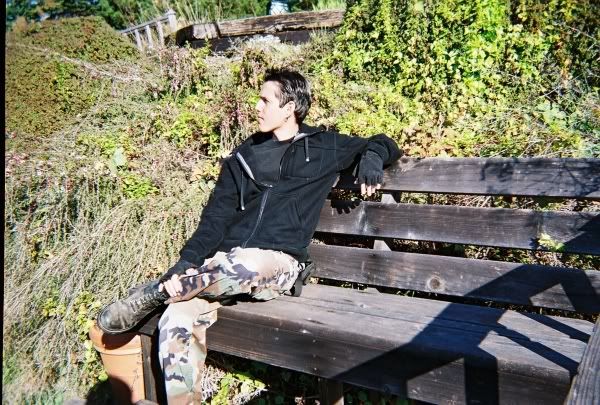 -with December, came Issabelle. ooooh, Issabelle. not to me, did she come, more by proxy. Lisa gets what she wants, & she wanted another horse so *we* could go riding asap. together & safely. she found another gaited horse (KMSH) bred by the woman she got her Jack from, & so it was. & so i am enamored & aching a new from horse-wanting:

on her 'test ride' day....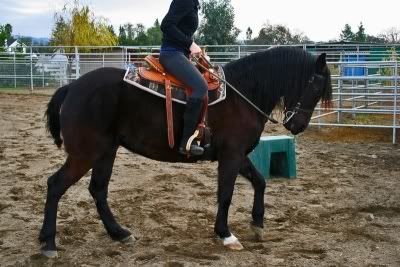 she was SOLD. (or was it just me?)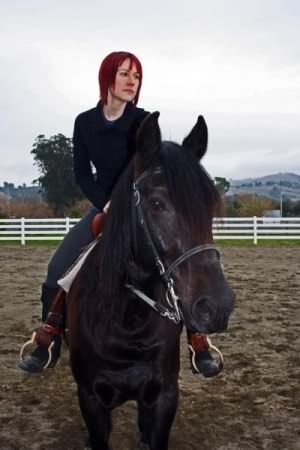 maybe the beginning of something stunning...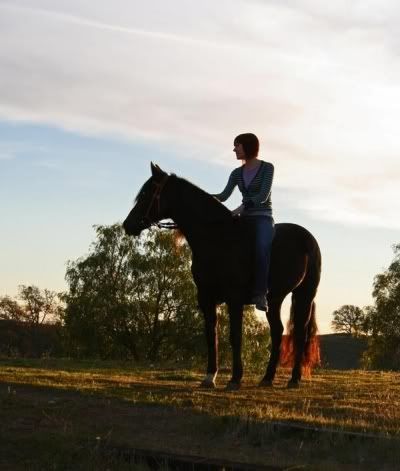 -our NYE was quiet & spent at home with my brother & Mandy. we watched SF's fireworks from our roof & then retreated to the warmth of the living room for movies til we all were too tired.
goodbye, 2007. you were my Good Year, even if some of it was spent hospitalized. the things i did & man i married stick out the most in my mind. let's hop every year to come yields memories so sweet.